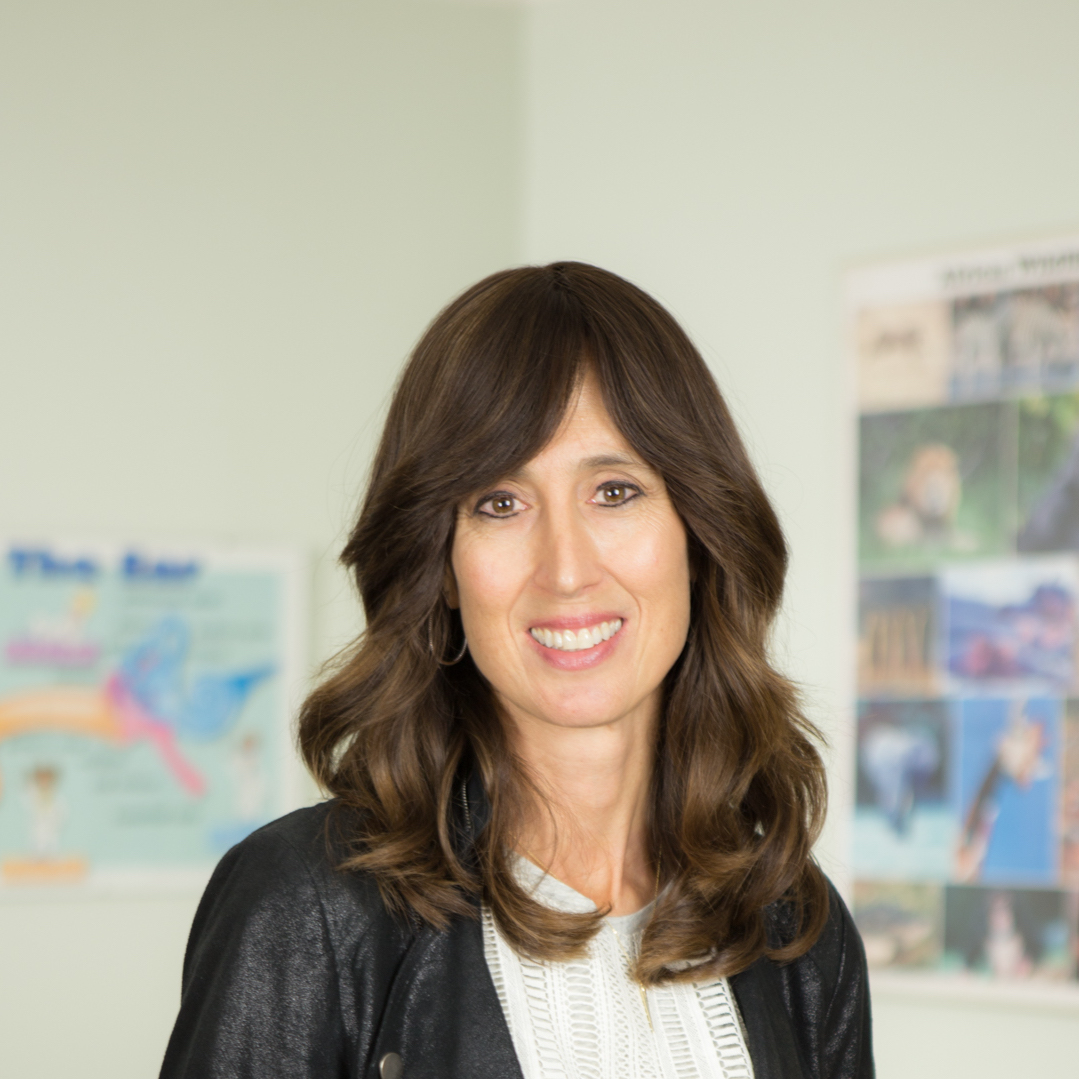 Cassi Alter has many years of clinical experience as Speech Language Pathologist. Graduating with a Bachelor of Arts in English from the University of California, Berkeley, and obtaining her Masters Degree in Speech Pathology from California State University LA, she went on to found LA Speech Therapy Solutions.

Having worked in a variety of hospital, school, daycare and home settings, Cassi is extremely versatile. Special areas of expertise include early intervention for children with global delays, autism spectrum disorders, and transgender voice therapy for both men and women,
Holding a Certificate of Clinical Competency (CCC) in Speech Language Pathology, Cassi is a member of the American Speech-Language-Hearing Association (ASHA).

In recent years, Cassi has served as a consultant on music video and television projects requiring her expertise to assess and improve upon the speech of performers.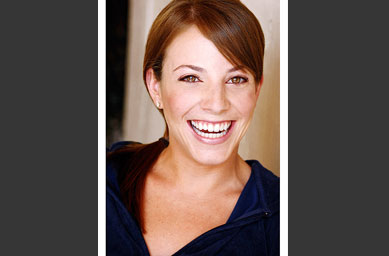 Eryn Gitelis is a Speech-Language Pathologist living in West Hollywood, California. She graduated with a Bachelor of Arts Degree in Speech Pathology and Audiology from the University of Iowa and obtained her Master of Arts degree from the University of Central Florida in Communication Sciences and Disorders.
She is a member of the American Speech-Language-Hearing Association (ASHA) and holds her Certificate of Clinical Competence in Speech-Language Pathology. Her accolades include a Graduate Provosts Merit Fellowship and a ground-breaking mock research paper on Transgender Voice.
She specializes in working with transgender individuals who wish to alter their voice and communication style.  Eryn frequently volunteers at Trans* Lounge in the LGBT center, putting on transgender voice workshops.