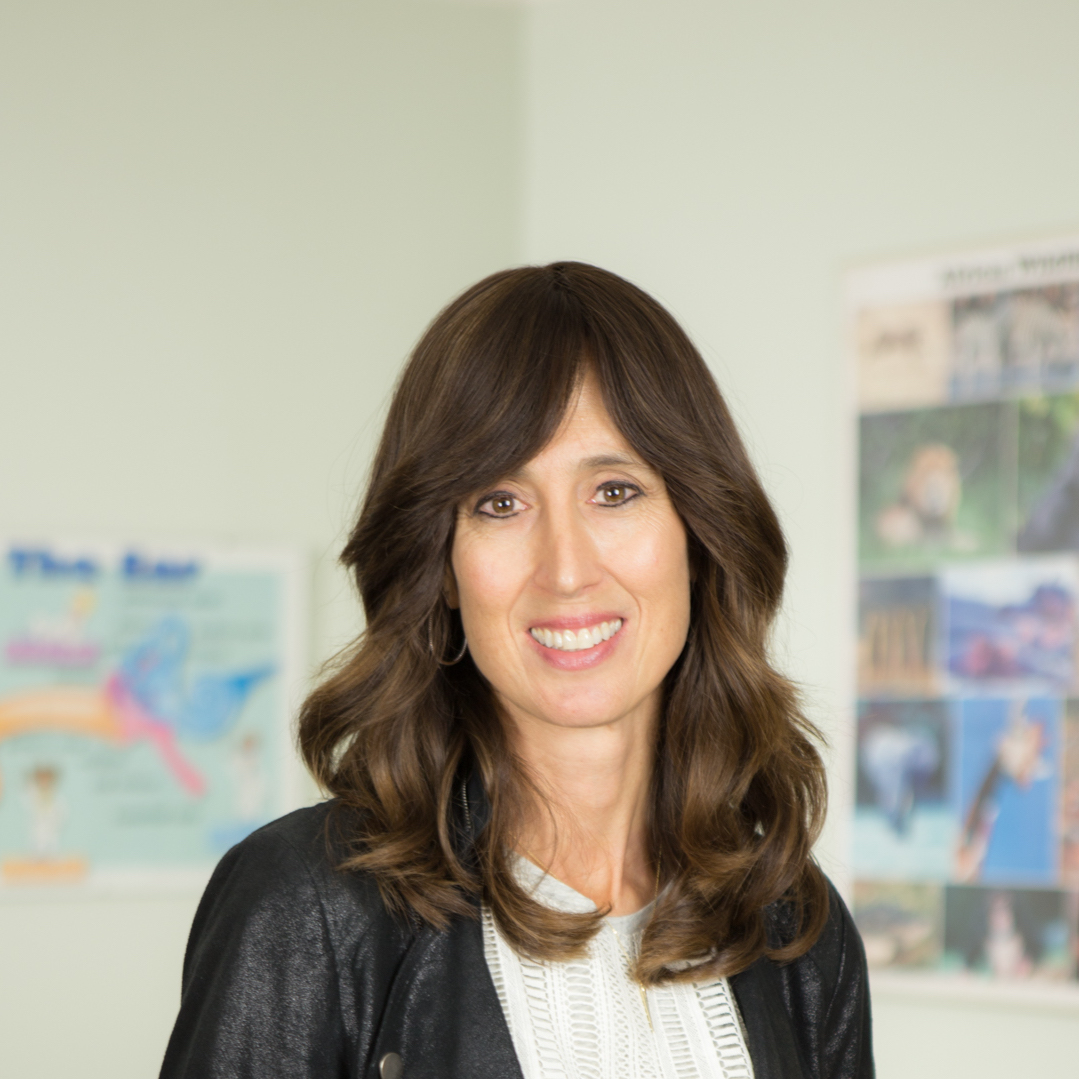 Cassi Alter has many years of clinical experience as Speech Language Pathologist. Graduating with a Bachelor of Arts in English from the University of California, Berkeley, and obtaining her Masters Degree in Speech Pathology from California State University LA, she went on to found LA Speech Therapy Solutions.

Having worked in a variety of hospital, school, daycare and home settings, Cassi is extremely versatile. Special areas of expertise include early intervention for children with global delays, autism spectrum disorders, and transgender voice therapy for both men and women,
Holding a Certificate of Clinical Competency (CCC) in Speech Language Pathology, Cassi is a member of the American Speech-Language-Hearing Association (ASHA).

In recent years, Cassi has served as a consultant on music video and television projects requiring her expertise to assess and improve upon the speech of performers.