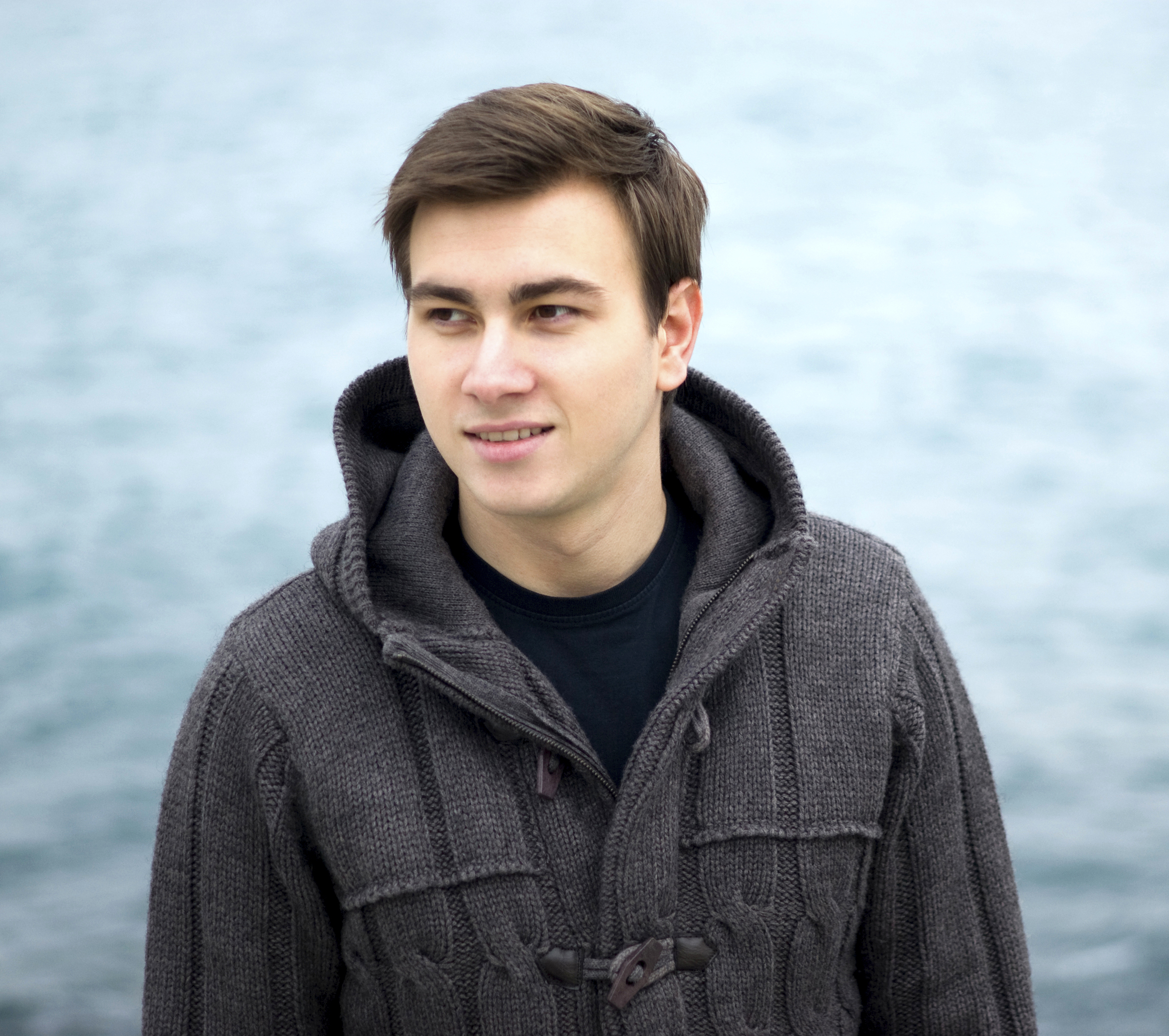 Are you looking to sound more masculine? Are you in need of voice therapy? We know that transgender men are stereotyped as not needing voice therapy, and we want to help you! Whether you've gone through hormone replacement therapy or not, voice therapy remains an incredibly powerful tool in embodying your gender! With our team of specialists, we can vastly improve your quality of life!

Changing your voice is not impossible! It may seem daunting at first, but our kind, caring, and compassionate specialists are here to help you alone every step of the way! There's no need for apprehension; our knowledgeable specialists seek to  form strong, personal bonds with our clients so that you walk away feeling satisfied!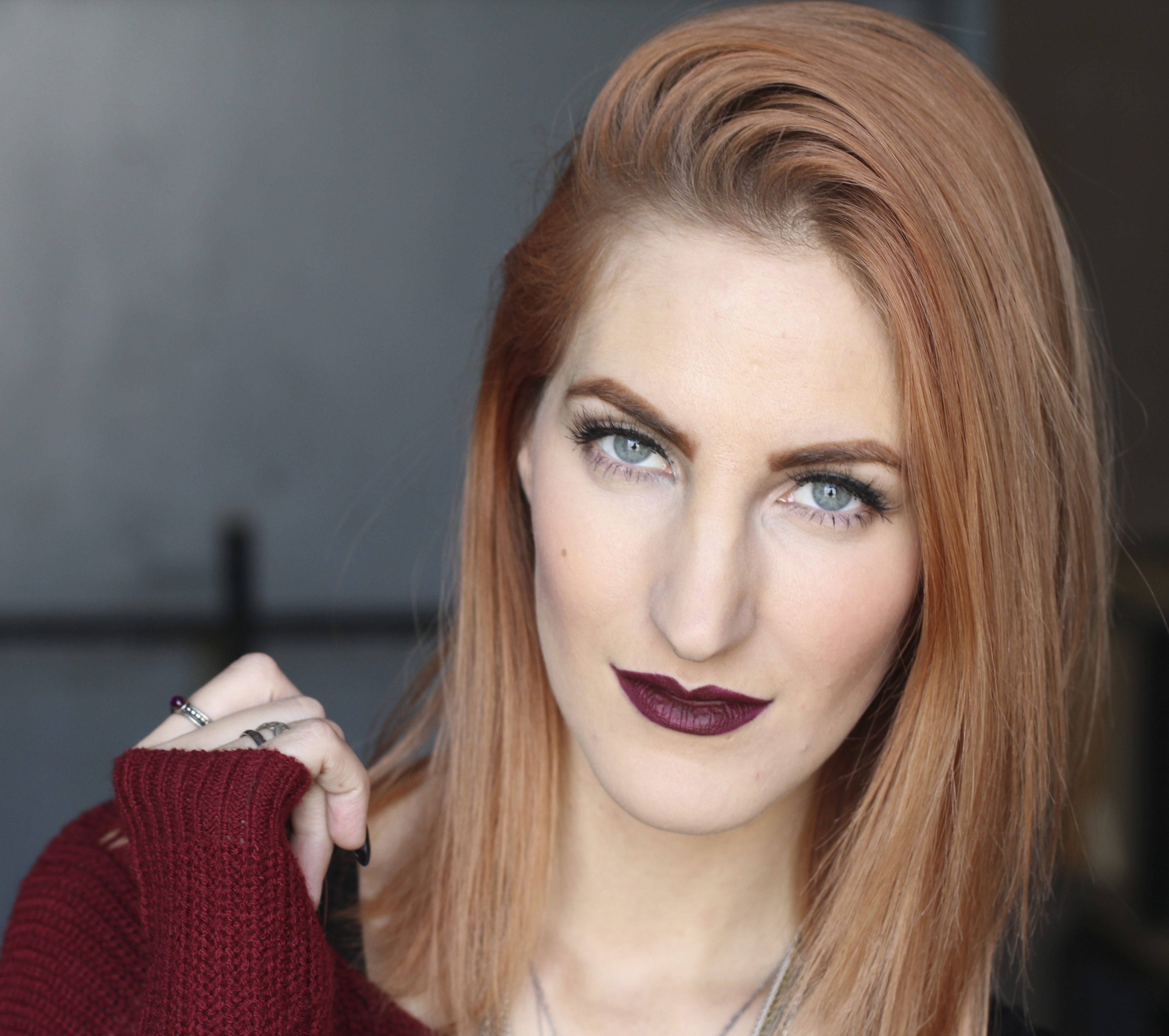 Do you desire to sound more feminine? Is your voice a point of discomfort in your life? Our educated team of specialists understands your situation. Hormone replacement therapy for transgender women doesn't alter the voice in the way that it does for transgender men. Together, we can help achieve voice feminization with our techniques and ultimately improve your life!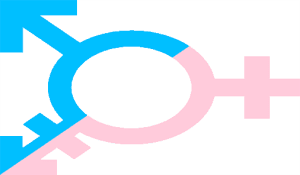 AREAS OF SPECIALIZATION
We offer transgender-focus voice therapy services to people of all ages seeking help with:
Vocal Masculinization
Vocal Feminization
Pitch & Resonance Control
Intonation Changing
Articulation
Interpersonal Communication
We encourage you to explore our site to learn more about the services we provide and our dedicated specialists. Contact us to either schedule an appointment or obtain more information.